I wanted to program a small entry to the Mochi November 2009 Contest – 60 Seconds to Fame and thus Find The Pixel was born.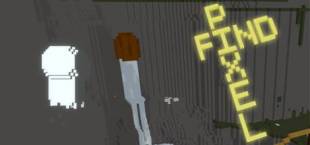 The contest theme is a game that is over in 60 seconds or less. So you have 60 seconds to find a pixel hidden on the screen, each click you make will give you a hint as to how close you are to the pixel.
The game was written over a week of spare time and is my first Mochi game written in Haxe using FlashDevelop.
The nice graphics where taken from the graphic set released for the Play with your peas prototype challenge by Danc at LostGarden. Go check out his site it has a lot of good stuff.